Different from "others".
Standing out of the crowd, out of the tradition.
It was born from the land, but it left it immediately to follow its nature. Its goal is to make other people talk about "him".
This wine does not pay attention to the label, but it has one that suits it to a T. It is a Tuscan, or better, a super-Tuscan: strong, stubborn, but with a kind, open, elegant, scornful and enchanting soul, ready to win over those who get warm fuzzies during a first love date.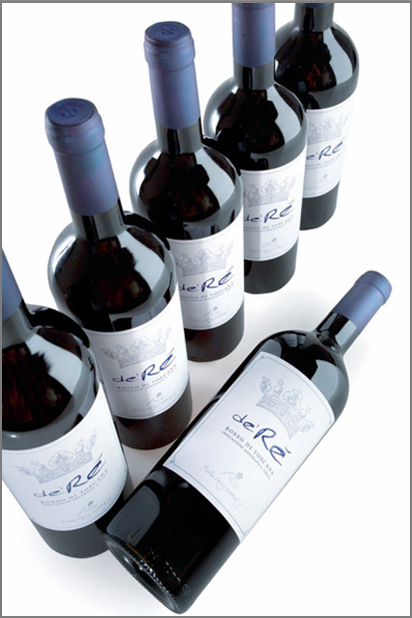 Varietals
Merlot 65%, Cabernet Franc 35%
Ageing
12 months in French Oak barrels, 12 months in bottle
Tasting
Notes Colour: impenetrable deep red
Aroma: ripe red fruits, important tertiary bouquet
Taste: dry, with soft tannins
Pairing
with Wild game,
aged cheese
Good to know
This wine in not filtered
Vintage on sale
2010
Alcoholic vol.
14% vol.
Quantity at disposal
1.313 bottles